White Paper –
Motivated or Motivating? What sort of tester are you?
The results of a motivation survey of over 600 testers are presented.  Two main areas are covered: the relevance of generic motivation theories to software testers and practical guidance on motivating testers based on evidence from the survey.
Results of measuring testers' motivation in terms of the Job Characteristics Model (MPS) and Pink's Motivation 3.0 are presented, and new combined models with stronger prediction accuracy are suggested.
Specific evidence-based results showing how different motivating factors affect different types of testers are provided.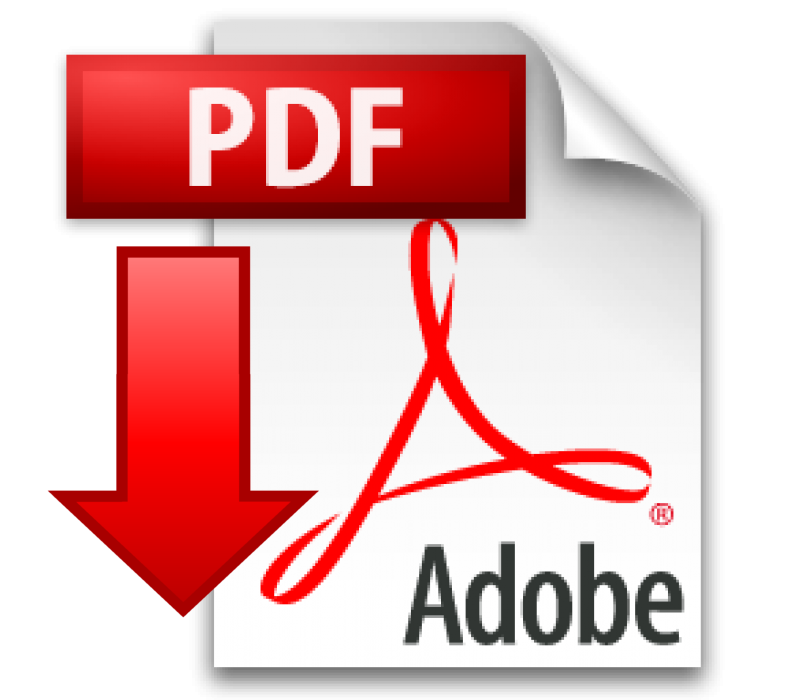 Motivated or Motivating – Tester Motivation